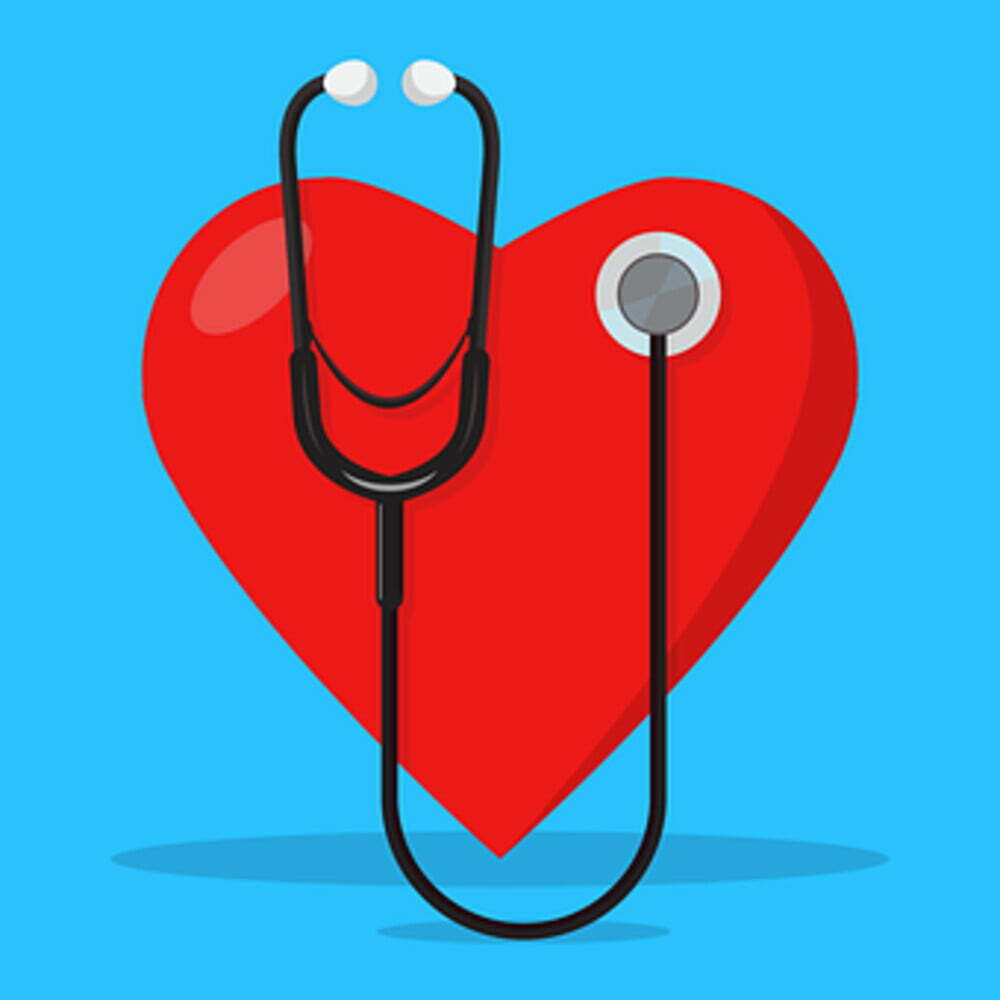 Best Cardiologists in Hyderabad
Cardiologists are medical health specialists that research, diagnose, treat and prevent heart diseases and disorders. Additionally, they perform cardiac surgery to repair or replace heart valves that don't function properly.
The best cardiologists in Hyderabad provide diagnostic catheterization, medications, and surgical procedures to treat and manage heart conditions. Furthermore, they advise healthier lifestyles and make changes to enhance overall wellness.
Sunshine Heart Institute
Sunshine Heart Institute is a cutting-edge healthcare facility with the best doctors and specialists on staff and state-of-the-art technology to guarantee patients receive the most comprehensive care.
They are a trusted leader in the healthcare industry and have earned a reputation for providing excellent service to their patients. They offer various medical services, including Anesthesiology, Cardiac Anesthesia, Cardiology, Interventional Cardiology, Pediatric Cardiothoracic Surgery, and more.
The hospital has earned numerous accolades and obtained the esteemed NABH accreditation. They have been recognized for their achievements in clinical excellence, patient safety, transparency, and affordability.
The hospital is a 350+ bed multispecialty tertiary care institution that provides world-class facilities and treatments to patients in an inviting atmosphere. They have an experienced team of physicians and nurses dedicated to providing quality health care with safety and compassion. Established with one goal in mind: providing high-quality yet accessible healthcare for Indians.
Apollo Health City
The Apollo Heart Institute provides comprehensive care for cardiac conditions, from simple to complex. Their team of specialists offers specialized knowledge with a human touch and top-of-the-line technology – perfect for all your cardiovascular requirements.
Cardiac angioplasty, coronary artery bypass surgery, valvular heart surgeries, and pediatric/neonatal heart surgeries are performed by an experienced team of interventional cardiologists and surgeons with clinical and international experience. Advanced diagnostic facilities, hybrid cath labs, and state-of-the-art cardiothoracic ICUs support all procedures.
The hospital provides comprehensive vascular care using minimally invasive techniques and robotic-assisted procedures, providing less pain for the patient and improved outcomes in a comfortable setting. Furthermore, they are recognized leaders in ASD closure/repair for adults with high-quality, evidence-based care that enhances long-term success.
Medicover Heart Institute
Medicover Heart Institute is a comprehensive cardiac center that offers quality care in fields like interventional cardiology, clinical cardiology, cardiac surgery, and other cardiothoracic/vascular surgery procedures. Additionally, they provide executive health check-up services to patients of all ages for early detection of heart diseases.
Medicover Group operates hospitals in 13 countries worldwide and is renowned for its expertise in cardiovascular treatments. Their hospitals boast state-of-the-art technology, such as advanced imaging and surgical tools.
As a leader in the Hospitals sector of Hyderabad, it serves both local and non-local patients as an all-inclusive destination. With its experienced team of medical specialists and surgeons providing top cardiac treatment to its patients, it has earned its customers' trust.
This multi-story clinic boasts a clean and spacious setting. Its services include a chief health examination for women and men, a whole body check-up package, a bone test, and many more boxes.
CARE Hospitals
CARE Hospitals is a multi-specialty medical center that provides comprehensive healthcare solutions. The hospital specializes in cardiovascular surgery, pediatric cardiology, nephrology, neurology, major organ transplants, and gynecology.
At its headquarters in Banjara Hills, Hyderabad, CARE Hospitals is a NABH and NABL-accredited hospital that is the flagship of the Care Hospitals Group. With 435 beds, including 120 critical care beds, it serves as a beacon for healthcare excellence throughout South India.
The hospital boasts ten operating theatres and offers a comprehensive array of in-patient services and surgical, diagnostic, and emergency treatments.
This highly specialized medical center boasts an experienced team of doctors, nurses, and support personnel. They offer top-quality healthcare to their patients and have earned a well-deserved reputation among the public.
CARE Hospitals is one of India's premier tertiary care hospitals, boasting cutting-edge technology for various medical treatments and diagnostics. To guarantee patients receive the best care possible, CARE has a 24-hour emergency unit, and NABH accredited blood bank on site.