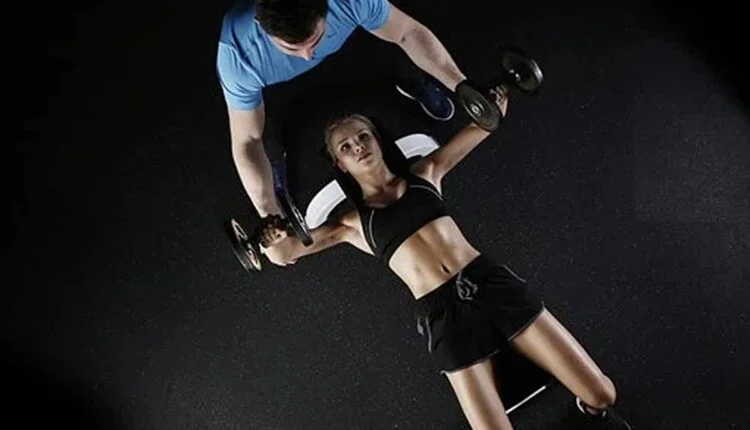 ISSA, NESTA, and NASM Personal Trainer Certifications
The International Sports Sciences Association (ISSA) offers personal trainer certification programs that provide in-depth fitness and exercise science knowledge. Students enrolled in these courses are provided a comprehensive online textbook, workbook, audio lectures, practice exams, and online learning modules. Even though these courses do not involve live instruction, study materials are thorough and well-organized. They provide all the information needed to pass the final exam successfully.
NESTA
Obtaining a NESTA personal trainer certification opens the door to a diverse and exciting career. There are countless options, from working in a health club, gym, or fitness center to teaching clients at their homes or offices. Some experts also choose to train in groups, thereby earning higher rates per hour.
NESTA also specializes in heart rate technology, making it an attractive choice for those in the fitness industry. The certification is internationally accepted by the NCCA and includes a business system that includes marketing, sales, social media, and unlimited lifetime support. In addition, the course can be completed online, so the student does not have to leave the comfort of his or her home to complete the course.
NESTA also offers a complete package that includes a comprehensive study manual, the NCCA-accredited PFT Exam, ten hours of video training, and unlimited practice exams. The certification package also includes a certificate of completion and lifetime access to all materials.
NAME
Those interested in working in the health and fitness industry should consider earning a NASM personal trainer certification. The certification is based on the corrective training method and focuses on preventing muscle imbalances and resolving them through exercise. Its six-part program teaches students the fundamentals of personal training and the career options available. Other topics covered include the psychology of exercise and how to communicate with clients to ensure the best results.
The first part of the course teaches the basics of biology, anatomy, and kinesiology. It also covers the effects of various types of nutrition on the body. The second section of the course is the Training Instruction and covers various exercise techniques. The trainer will learn how to design workouts according to the NASM OPT model.
The third part focuses on how to sell fitness services and how to set reasonable rates. It also covers gym membership types and contracts terms. There are also discussions on fitness-related sales closing methods and marketing ideas. As an online personal trainer, it is essential to understand how to market yourself effectively.
ACE
The ACE personal trainer certification is the best way to start in the health and fitness industry. It provides continuing support, resources, and tools to help you along your career path. It also guarantees an interview with a leading fitness chain, which is a big plus. However, there are some things you should know about ACE before enrolling in the program.
The ACE personal trainer certification exam is a 150-question multiple-choice exam. It is expected to take about three hours to complete. About 125 questions will be scored, while 25 will be left unscored. This is to ensure that you are familiar with the material and are comfortable answering multiple-choice questions.
ACE certification exams are graded on a scale of 200 to 800 and can be taken a second time for $199. Every five to seven years, the ACE updates the exams to reflect changes in the fitness field. In addition, the ACE has its study guides and task assessments. These guides are available for free on the ACE website.
NETA
The National Commission has accredited the NETA Personal Trainer Certification program for Certifying Agencies. This organization accredits programs based on high standards of quality. The program's online modules make it easy to study from home. Study materials also come with clear explanations of each question. The practice test is comprised of 100 questions.
After passing the exam, you will receive your NETA certificate. Your certificate is valid for two years, after which you must complete the required CECs. You will also have to pay a recertification fee of $65. If you are late, the fee increases. The NETA certification package includes study materials, the NETA-CPT certification exam, and an official NETA certificate.
The cost of a NETA personal trainer certification varies depending on your chosen package. The Self-Study Package costs $449, while the Premier Plus Study Package costs $499. This package is ideal for new personal trainers, combining the study materials with a live review workshop.