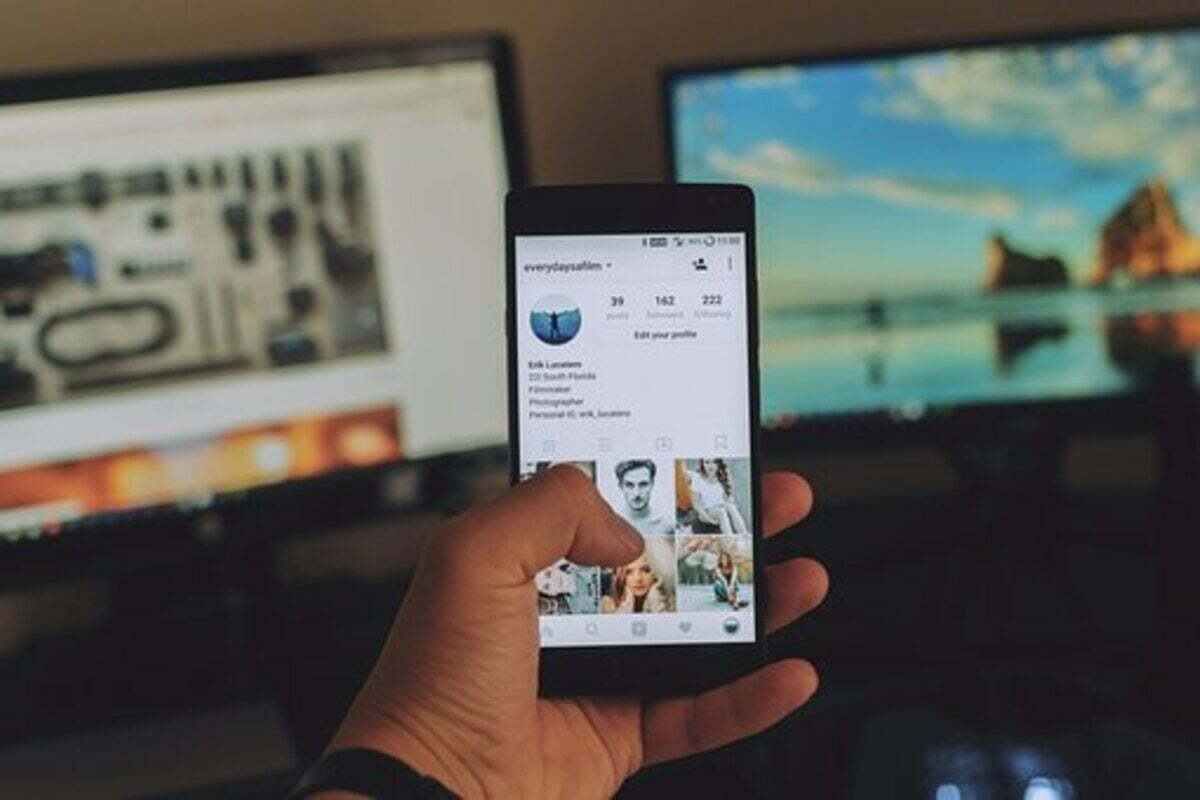 The Moto G6 Play is the latest entry in Motorola's mid-range Moto G series. It is a good-looking device that costs below $200.
Its display is a little lower resolution than the other two models in the series but still quite lovely. It has an 18:9 aspect ratio, and the display feels smooth.
Display
The Moto G6 Play's display is a 5.7-inch 18:9 aspect ratio panel. It's an unusual budget compromise for a phone, but the 720p resolution isn't wrong and is quite good in terms of how images and text look.
The G6 Play also gets a rear fingerprint scanner, which isn't the fastest around but still works well. It takes about one second to unlock the Play with a passcode and less than 0.3 seconds to do so using a fingerprint scan.
Camera
The Moto G6 Play comes with a decent 13-megapixel camera. It can produce some impressive photos in good lighting conditions, but it can be shaky in low light and blow out highlights more often than you'd expect from a budget device.
Thankfully, Motorola hasn't been afraid to put its twist on things here, and the camera app has a few extra modes you can access via a toggle in the viewfinder. You can change your ISO, shutter speed, and exposure compensation to get more creative with your shots.
The software also includes more nifty features like the Moto Key password vault and various gestures to interact with your phone. These include chopping twice to turn on your flashlight, twisting your hand for quick photos, and more.
Battery
If you're looking for a good value phone with excellent battery life, the Moto G6 Play is a great choice. It has the same build quality as the regular Moto G6 but at a much lower price.
It also has a big 4000mAh battery that's 33% bigger than the G6's 2,800mAh battery and should deliver serious stamina when needed.
Using the Moto G6 Play, we found it lasts much longer than expected – especially when watching video or streaming podcasts. It lasted two days when we used it to make calls and send texts.
Performance
The Moto G6 Play is the lowest-priced member of this year's Moto G line. It carries design cues from its higher-priced siblings but has subtle cost-saving tweaks.
The main difference is the screen: a 5.7-inch IPS LCD covered in Gorilla Glass 3. That's the same as on the G6 and G6 Plus, but it's only 720p instead of Full HD+.
Despite its lower resolution, the display looks pretty crisp. It has the same sRGB gamut coverage as the regular G6, and color accuracy is almost identical.
Price
The Moto G6 Play is an excellent choice for a budget Android phone with solid performance and sound design. It doesn't have the best cameras or a stellar track record with software updates, but it's a perfect all-rounder that costs a fraction of what you'd expect to pay for something like the LG G7 ThinQ or Honor 7X.
It's made from plastic rather than glass and a little less potent than the more expensive siblings in this series, but it comes with a bigger battery and promises to last you two days on a single charge. Motorola has a lot of money to spend on designing these phones, but it makes sure to save some costs along the way with subtle tweaks that won't break your bank account.