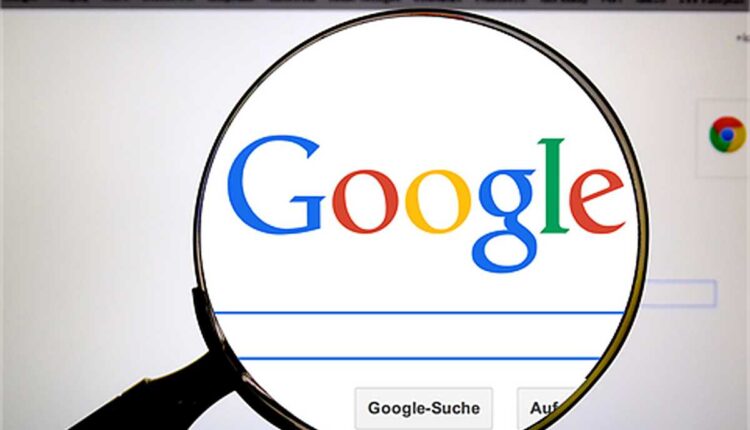 Google is an American multinational technology company specializing in search engine technology and online advertising. Its services include quantum computing, e-commerce, artificial intelligence, and consumer electronics. As of March 2018, the company had more than a billion users worldwide. Its mission is to simplify and make the world's information accessible to all.
Google App Engine
Google App Engine is a cloud computing platform where your web applications run in a Google-managed data centre. These applications are hosted on multiple servers and are sandboxed.
Google Chrome
Google Chrome is a cross-platform web browser created by Google. It was released for Microsoft Windows in 2008 and is now available for Linux, macOS, iOS, and Android. It is the default browser on Android devices.
Google Maps
Google Maps is a consumer mapping application that enables users to find their way around cities and towns using satellite imagery, aerial photography, and street maps. It also provides traffic conditions and real-time route planning. The company also offers interactive street views and 360-degree panoramic views.
Google Docs
Google Docs is a free online word processor. It is part of the Google Docs Editors suite, which includes Google Sheets, Google Slides, Google Forms, Google Sites, Google Keep, and more. Whether you need to write a simple letter or a complex report, Google Docs is the perfect choice for your writing needs.
Google AdSense
You can earn by selling ads on your website if you have a website. Google AdSense works by matching ads to your content on other websites. It also uses a quality score to determine which ads should appear on your page. Ads from Google are targeted and relevant to your website's audience. Google AdSense follows a cost-per-click revenue-sharing model. The cost-per-click (CPC) is the amount advertisers pay for each click on your ads. It follows a complex system to prevent click fraud. If you receive many irrelevant clicks, Google may suspend your account.
Google Cloud
Google Cloud offers a free pricing calculator to help businesses decide what services they need. To use the tool, businesses must input a list of needed resources. Then, they can select the correct region to optimize load balancing and latency. When they're finished, a dashboard shows how much each service has cost them. For instance, the Text-to-Speech service costs $4.00 per million characters. However, a discount is available for businesses that commit to long-term service agreements.
Google One
Google is launching a new subscription service, Google One, to provide expanded cloud storage for consumers. The service is geared toward individuals and businesses looking for more storage space.
YouTube
YouTube is a popular online video-sharing website owned by Google. It was launched in February 2005 and is one of the world's most-visited websites. Second, only to Google Search, YouTube is also a popular social media platform.