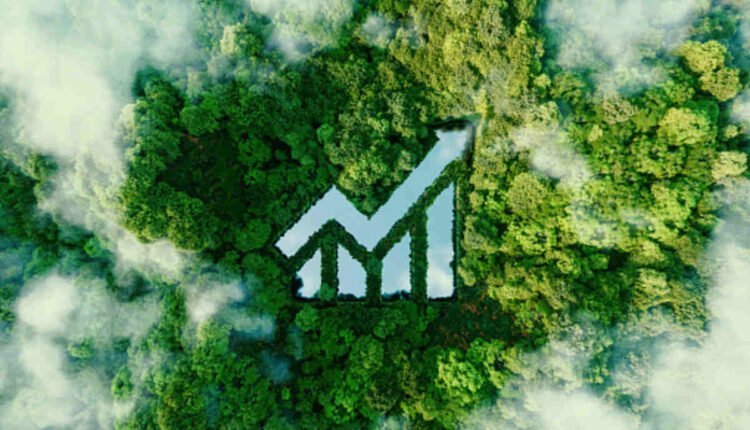 Commerce is a broad term that describes the flow of goods and services from one company to another. It is essential for economic development, facilitating international trade, and importing and exporting raw materials and skilled labor. It has also made development possible in many underdeveloped countries. Commerce can be categorized into B2B (Business-to-Business) and B2C (Business-to-Consumer) commerce.
Business-to-business
Business-to-business commerce is a model in which two companies collaborate for mutual benefit. These two companies can be manufacturers, wholesalers, or retailers. Marketing experts have embraced the business-to-business model as an essential factor in business growth. This is because it brings efficiency to both the supply and demand sides of an economy.
Business-to-business commerce can range from high-volume sales involving enterprise-scale organizations to small orders for small businesses. It also encompasses all forms of value exchanges. According to a recent Accenture survey, 55 percent of B2B executives consider digital forms of eCommerce crucial for their companies' profitability. However, some security and technological barriers must be overcome before business-to-business e-commerce becomes a common practice.
While this type of commerce has many benefits, the biggest is that it can dramatically cut costs and improve consumer access. In addition, business-to-business e-commerce provides a fast and efficient service.
Business-to-government
Business-to-government, or B2G for short, refers to the trade between businesses and governments. The process involves selling goods and services to government agencies and public administration. Among other things, B2G deals with buying government goods and services and selling government goods and services to private businesses.
This type of relationship can be formed for various reasons, involving formal processes, recruiting, or business relationships. The relationship can take different forms depending on the type of government authority. The classic form of business-to-government involves purchasing products and services from private companies. These companies often provide technological solutions or other solutions to government agencies.
The process of selling to government agencies can be lengthy. However, it is gratifying. Businesses can secure lucrative contracts by working with government agencies. A public-private partnership can also be a form of B2G.
Business-to-administration
Commerce is a term used to describe business-to-business or government-to-government transactions. This type of commerce allows companies to sell products and services to government agencies and other businesses and facilitates information exchange. For example, businesses can use business-to-government websites to make payments, submit applications, or bid on government projects.
Business-to-government transactions include social security, employment, and legal documents. E-commerce services in this category have increased with the growth of E-government initiatives. One example is Accela, which provides government-to-government software solutions and makes the public access to government services. Commerce business-to-administration is another type of e-commerce involvingves government and private organizations. Companies that use these websites can reach the public directly through them, and the government can then use them to provide services that people need.
Business-to-consumer
Commerce between business and consumer (B2C) is a popular business model that allows businesses to sell to consumers directly. This business model eliminates the retailer and cuts out the middleman. Indie retailers and retail chains often use this model. The e-commerce platform Amazon is an example of B2C commerce. However, other types of B2C commerce are also prevalent. These include online marketplaces that allow consumers to purchase products or services directly from the manufacturer or retailer.
The most popular model of commerce involves business-to-consumer sales. This type of commerce is more complex than traditional retail. B2C commerce involves selling goods or services between companies that are different but share the same industry.
Business-to-consumer e-commerce
Business-to-consumer e-commerce is the online sale of products and services from one company to another. This type of business model has grown in popularity in recent years. By the decade's end, the global B2C e-commerce market is projected to reach $8,016 billion, with Asia-Pacific accounting for the largest share. Amazon is one example of a B2C business.
Earlier, business-to-consumer e-business transactions were usually carried out over wired networks, but today, mobile phones are commonly used to browse Web sites and make purchases. Mobile commerce, also known as m-commerce, is another growing trend in business-to-consumer eCommerce.