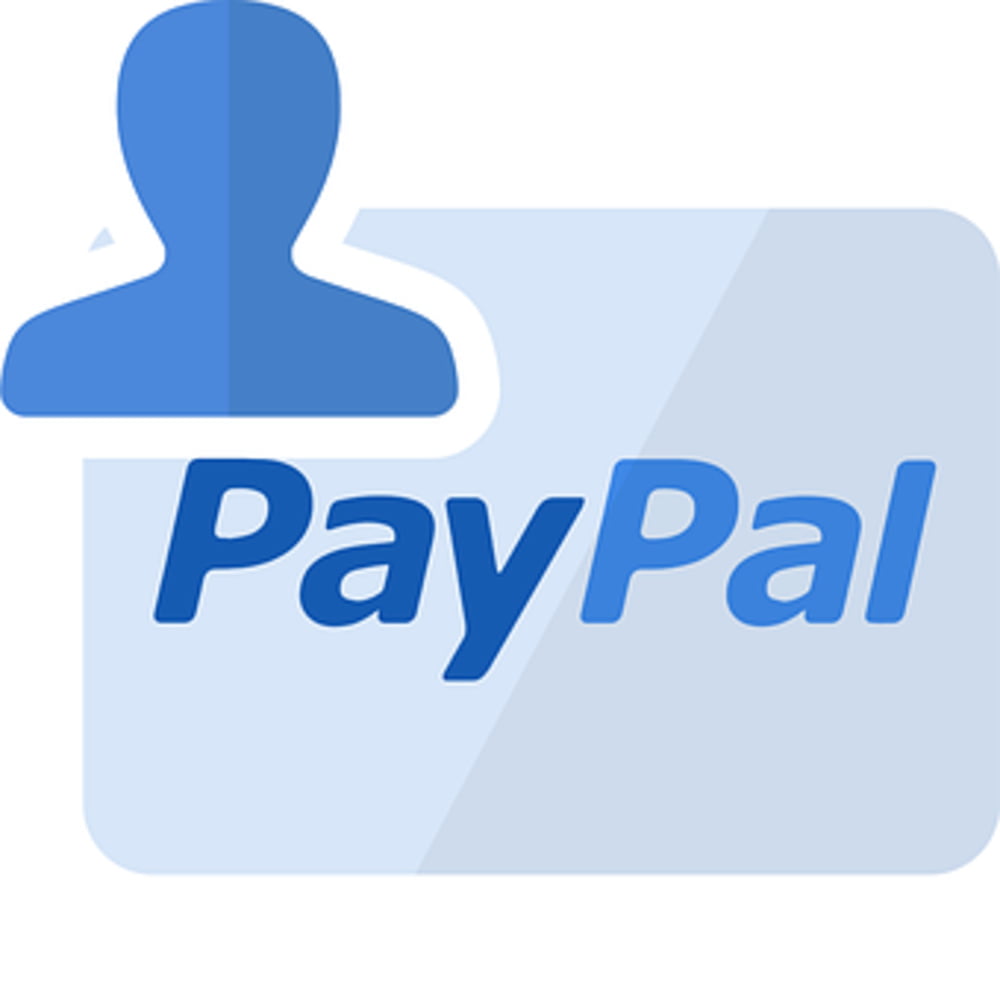 What Is Paytm Payment Bank?
Paytm payment bank is a new platform that allows customers to make transactions through their mobile phones. It is based in Delhi, India, and aims to provide digital banking services to the unbanked and underbanked.
It provides full-stack payments and financial solutions to consumers, merchants, and online platforms. Its core products include mobile recharge, utility bill payments, ticket booking, and other financial services.
Zero balance account
If you have a Paytm account, you can quickly transfer money to someone else's bank account through the wallet at zero cost. This is one of the best ways to send money, and a safe and secure way to do so.
To pay using your Paytm wallet, you'll need to enter your OTP and the amount of money you want to transfer. Alternatively, you can also scan a QR code displayed by the merchant or service provider to make a payment.
Paytm is India's most popular digital wallet service that has seen massive growth in the past few years. It has over 69.5 million monthly users and has grown 41% in the first two months of 2022.
Free online transactions
Paytm Payment bank offers free online transactions, including IMPS, UPI, RuPay, and NEFT payments. It also provides a complimentary RuPay debit card.
To create an account on the app, users must fill in their mobile number and email address. A verification code or OTP will be sent to them via the phone number.
After registering, users can transfer money instantly to others through the app. This is done by entering the recipient's mobile number or choosing their contact from their phone book.
Users can also transfer their unused wallet balance to their bank account without any charges. The minimum amount that can be transferred is Rs 2000.
Complimentary RuPay debit card
If you are a Paytm Payments Bank account holder, you will get a free Digital Debit Card. You can use this card to withdraw money from any ATM in the country or to make purchases at retail stores with a PoS machine.
The NPCI-backed RuPay card network is India's domestic debit card scheme that launched in 2012. It competes with Visa and MasterCard for the growing market of online payments.
The card has a high acceptance rate and is available across all ATMs and POS terminals in the country. It also offers a variety of benefits and discounts to users. These include airport lounge access, money-off vouchers, bonus schemes, and merchant offers.
No charges for NEFT/IMPS
Paytm is all about the customer experience and they're not afraid to show it. To that end, the company has rolled out digital banking services, including mobile wallets and credit cards. The best part is that most of these services are free or cheap.
For a start, Paytm has a mobile app available for Android and iOS devices that is a delight to use. They have also rolled out several cool new features such as their new digital credit card – the first of its kind in India. One of the most exciting aspects of this nifty new service is that it is open to anyone, not just existing paytm customers.
Cheque book
A chequebook is a book of cheques that can be used to make payments or purchases. Cheques are considered safer than cash because they can be verified and issued only after the recipient has provided appropriate proof.
Paytm payment bank offers an online chequebook to its customers. It also provides several other services, such as digital loans and correspondent services.
The chequebook is a convenient option for customers to make payments or purchases. It can be accessed via the Paytm app and allows users to pay from their Paytm wallets or through debit cards and UPI.
Online passbook
The online passbook offered by Paytm payment bank is an excellent feature for users to keep track of their payments. It allows them to view transactions made, added, or on hold. They can also filter the transaction details by date, type of payment, and more.
The passbook is a convenient way to track payments and receive statements by email or SMS. It can also be used to add a recipient's bank account and send them money.
Paytm wallet is the most prominent digital wallet in India. It allows you to make cashless transactions at gas pumps, taxis, restaurants, grocery stores, multiplexes, and more.