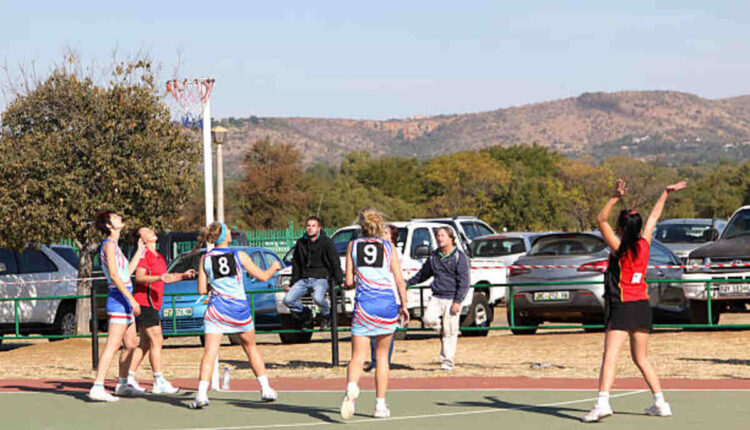 Hustisford High School Boys Basketball Wins State Championship
Hustisford High School serves students in grades 9 through 12, offering both boys and girls varsity basketball programs. On Thursday night, Hustisford's boys team claimed its maiden state championship after defeating Chippewa Falls McDonell Central 69-35 in Division 5 final action – thanks to 6-6 Dylan Kuehl and 6-9 Alex Eggleston standing tall all evening! Hustisford's height advantage completely neutralized Chippewa Falls McDonell Central's offensive efforts all night long.
Game Schedule
Hustisford Falcons displayed an outstanding basketball display Thursday evening to defeat Chippewa Falls McDonell by an emphatic 69-35 margin at La Crosse Center's Division 5 state championship game, in an unprecedented display of skills that saw them take control from the very first quarter and never look back in an easy 69-35 win in Division 5 boys basketball state title game at Hustisford for its inaugural state championship win ever. Senior guard Dylan Kuehl recorded 20 points and 11 rebounds, with senior forward Alex Eggleston setting a tournament record seven blocks. Furthermore, team Hustisford set an unprecedented single-game team record shooting percentage record at 66.7% which broke Clayton's previous best (63.6%).
Preparation
Lourdes Academy girl's basketball team is having great success and is currently second only to Hustisford at the top of Trailways-East Conference standings with 11-2 overall records and 7-2 league marks – only losing to Central Wisconsin Christian at 0-8, they play Wayland Academy Thursday for another conference matchup and Senior Alexis Rolph is leading with 20.6 scoring average for Lourdes Academy Lady Knights.
Hustisford's boys set Division 5 team, single-game, and championship-game shooting records during a 69-35 state final win against Chippewa Falls McDonell.
Game Day
Hustisford Falcons guard Dylan Kuehl scored 20 points and grabbed 11 rebounds to lead them to an easy 69-35 win against Chippewa Falls McDonell on Thursday in the Division 5 state final. As part of a team that set single-game and championship-game shooting records – 28 of 42 shots made were converted for 66.7% in this final, beating out Clayton's Matt Gretzlock's previous mark of 63.2% set back in 2011. Additionally, senior guard Alex Eggleston played 18 of 26 overall and added seven blocks for another record-setting game; ultimately becoming Hustisford's inaugural state champions while McDonell finished 17-5 overall this year.