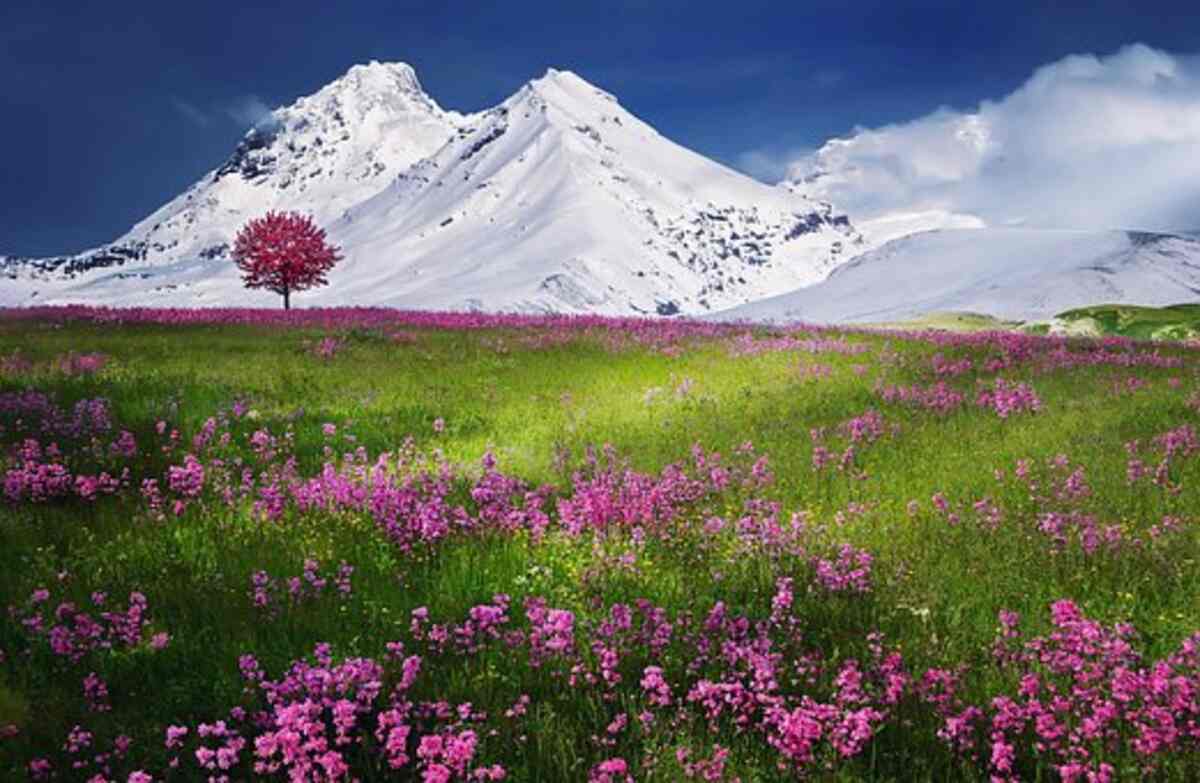 Mendeley desktop is a free software program that allows you to write, share, and store research documents. You can use it to create bibliographies, annotate, and highlight papers. It can also export BibTeX, RIS, and PDF files.
Set up a research profile
Mendeley is for you if you are looking for a free reference manager. This web-based application offers a variety of features. For example, you can create a profile, search for and add documents, and share your work with others. In addition, you can search for people and groups.
Mendeley is available as a desktop client for Windows and Mac and a mobile application. It is free to use, but you can upgrade to a premium account.
Mendeley is a crowdsourced database that allows researchers to collaborate and share their findings. The user's profile includes biographical information, publications, and research interests. Users can also connect their ORCID identifier to their Mendeley account.
Add citations and create bibliographies.
The Mendeley desktop app is a valuable tool that helps users build their collection of references and citations. It also provides the ability to create bibliographies. Moreover, the app allows users to sync across computers and share the documents they've gathered. In addition, the desktop app can be used to add citations to Microsoft Word and annotate PDFs.
First, go to the Mendeley desktop app menu. Once you've done this, you'll be able to access the Mendeley toolbar. You'll be able to add a reference to your Mendeley library and highlight downloaded PDFs.
Another helpful feature of the Mendeley app is the Mendeley Desktop Center Panel. This panel provides you with a table-like list of your records and a pull-down menu with citation-style options. To add a citation to your document, click the citation style option you want to use.
Keep PDFs in a folder.
The Mendeley desktop allows users to easily import and organize PDF files. In addition to being able to save and search references, it also lets users highlight portions of text and add notes to PDFs. With the right set of tools, users can create and share collections of papers.
To start out, users should create a folder for each reference they intend to include in their library. A good folder structure will prevent clutter and allow for easy filtering of the library.
Mendeley also supports BibTeX (.bib) and RIS (.ris). For more complex references, the desktop app offers a number of features that can help users manage their libraries and documents. These features include the ability to save and rename PDFs, highlight text and add notes, and rename duplicates.
Export BibTeX files
Mendeley Desktop has an export function that allows users to save references from other Elsevier products. This can be helpful for users who wish to use reference management software that supports Zotero, RefWorks, and EndNote. It also provides the ability to sync with a Mendeley Cloud account.
In order to access Mendeley Desktop, users must first create a free account. The software allows users to add files, edit document details, and sync across computers. Users can also import and export BibTeX files.
Users can choose to export their library in BibTeX, LaTeX, or RIS format. These options are available for the entire library or for individual documents.
Add annotations and highlights
Mendeley is a cloud-based application that allows you to store, share, and search your notes. It also features a downloadable desktop app. You can use it to make note of your favorite quotes, collect information, and read research papers.
The desktop version has a nifty feature that automatically creates a "downloads" folder. This folder contains your downloaded PDFs.
You can find this folder by navigating to the Open Data Directory (ODD) on a Mac. After locating the folder, click the icon to reveal its contents.
Mendeley Desktop includes a built-in PDF reader, so you can annotate and highlight PDFs. You can change the color of your highlights by right-clicking on them.
Export RIS
If you need to save references from other Elsevier products, you can use the Mendeley Desktop export function. The program automatically imports files from the folder you choose. It can also allow you to export multiple pages of citations. However, the process of importing a library in a RIS format is not automated. You must first arrange your Mendeley library to display references as files. This is easier than moving them one by one.
During the export process, you may want to clean up your metadata. This will ensure that your bibliographies and Works Cited pages are correct. To do so, select all the entries in your Mendeley library and export them as BibTeX or RIS files.