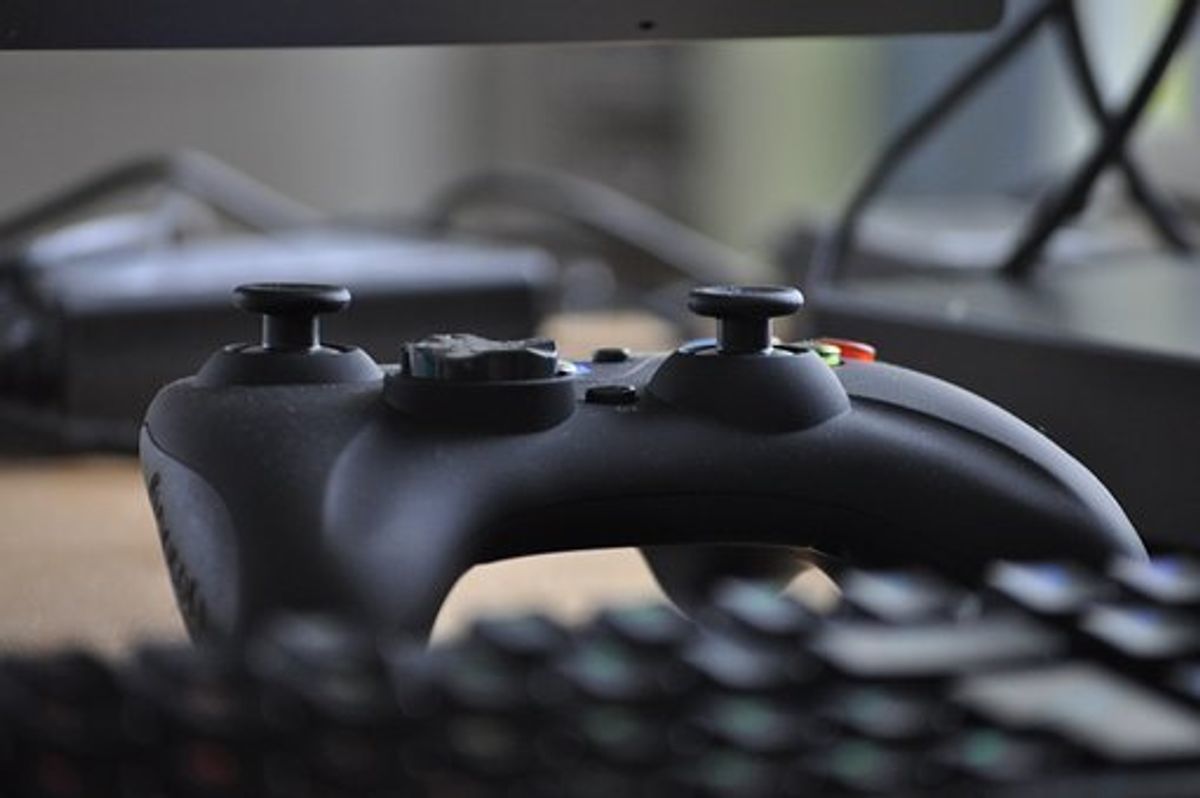 Ps5 Settings – Specialty Regarding best PS5 settings!
With the right PS5 settings, it will become easy to enjoy some lucrative benefits of this new release. Side by side, it has set up a battle between the new Xbox Series X and PS5 for the forthcoming Christmas 2020. With the release of PS5 in November in almost all over the world, PlayStation players are expecting something exclusive.
Some Exclusive Tips and Tricks Regarding PS5
If you are using PS5 regularly, then it is time to follow some exclusive tips and tricks to enhance your overall experience. First and foremost, it is advisable not to use the in-built mic for chatting. Doing so may affect the overall intensity of vibration. As a result, adaptive triggers are less pronounced automatically. It will be a good idea to use a different set of mic for enjoying the full experience.
To switch back to Home Page, it will be good to hold the PlayStation button. It will perform the required action automatically. The PS5 settings by default will pull up the Control Center as an overlay. But holding the button down will take you to the Home page directly without undergoing a long route.
Capturing Screenshot Now Made Easy!
Capturing screenshots has now been made easy by making few changes in the PS5 settings. To perform your activity, you may hold the Create button. If you are not in a favourable position to do so, then it is recommended to execute another shortcut for capturing. You may change the way Create button functions by inducing numerous shortcuts.
Are you fed up with setting the difficulty level, modes of graphic and movement of the camera in every game? Relax! It is high time to make generous usage of the Game Presets option in the settings tab. It will help in setting every game as per your preferable options every time. That too without facing many difficulties!
Adjustment of Notifications and Timer, Now a Small Cup of Tea!
During gaming sessions, broadcasting and video playing time; wishlist updates are in an off state. Making certain changes in PS5 settings along with making some adjustments will help in enjoying your gaming session in the best manner.
With PS5, it has now become easy to put your controller on an idle timer for saving battery. You may change the same at an interval of ten minutes, thirty minutes and sixty minutes. By default, it is set to never turn off. You may now implement your desired changes anytime as per desire.
If you want to enjoy your gaming session in the best possible manner, then it is high time to stay away from spoilers. Better have a check on the data that is already saved along with the app section in the PS5 settings. There, you will be able to make certain adjustments to prevent yourself from popping up with spoiler warnings. It is easy to toggle these warnings as per desired wishes.
Enabling and Adjusting 4K Resolution 
Does the picture on your television screen hold a cut-off look all around the edges? DO you come across a black border all around the screen picture? If yes, then relax! It is possible to adjust the 4K resolution by implementing a few changes in PS5 settings. To carry on with the same, the following steps must be followed:
Going to Settings -> Screen and Video -> Screen -> Adjust Area of Display
Following on-screen instructions seriously
Is it possible to download Bugsnax for free?
Yes, the opportunity is open to PlayStation Plus members.
Will Making changes in PS5 settings affect my gaming?
No, not at all. Instead, it will enhance your overall gaming experience.
Can I change PS5 settings to a global setting?