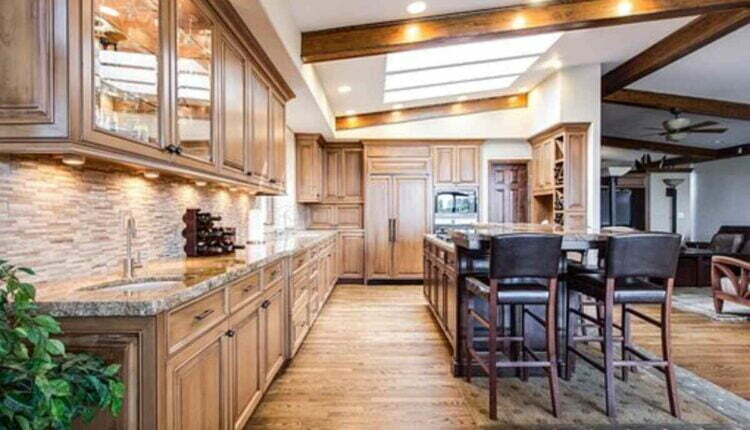 Real Estate Referral Network Reviews
Using a real estate referral network can be a great way to expand your real estate business. There are many options available, but not all are the same. You can choose from Zillow Flex, REDX, HomeStory, and Rezi Leads.
Rezi Leads
Using Rezi Leads is a good way to generate exclusive buyer and seller leads while also giving your brokerage more power. It's a complete marketing suite, complete with AI automation and situational coaching. It also comes with a full-blown executive assistant, which is a nice touch. Rezi Leads is a worthy upgrade from your typical web-based lead generation services. You'll also be glad to know that Rezi Leads's proprietary system is not only automated but also a hands-off solution. It doesn't matter if you are a solo agent or part of a larger brokerage, you can still benefit from a Rezi Leads subscription.
The Rezi Leads suite has two tiers. The most basic package costs $597 a month and includes a smattering of features. The highest tier is the pricier of the two, but it offers a whole lot more. This includes priority access to new features as well as a full-blown executive assistant.
The Rezi Leads suite also boasts a fully automated system, which means you can focus on closing deals rather than running a million ad campaigns. It also offers a suite of features to help you snag more leads, including interactive CRM and email marketing services.
REDUX
REDX is a real estate referral network, which allows real estate agents to expand their business locally and nationally. It offers a comprehensive portfolio of products and services to help agents find quality leads.
REDX provides a variety of lead lists, including expired leads, for sale by owner listings, and rent by owner leads. These leads are compiled from a variety of sources and are often verified against Do Not Call Lists. The leads also include important contact information, such as phone numbers, listing data, and tax information.
REDX offers several training sessions to help agents learn how to use the system. The company also offers customer support by phone or email. In addition, agents can attend live training sessions in person or over Skype.
REDX also offers a mail merge feature to help agents send personalized emails to their clients. It also offers add-ons for phone dialer services. These include Power Dialer, which helps agents contact more leads in a shorter period.
Zillow Flex
Interested agents can contact their local Zillow representative to find out more about the program. Depending on your market, you may be eligible to join.
Zillow Flex is a lead generation program that allows real estate agents to receive referrals from Zillow without an upfront fee. Agents who sign up for the program will receive a personal bio optimized for search engines. They will also be able to create hyper-local videos and Google PPC ads. In exchange for the referral, agents will pay a fee of 30-40% of the gross commission from the referral.
To participate in the Zillow Flex program, agents must be a Zillow Premier Agent member in the participating market. Agents also must have access to a Zillow Premier Agent CRM. The CRM will allow the agent to track the status of each lead. A weekly update will be required to keep the leads active. The CRM also features a personal contact page.
HomeStory
Using a real estate referral network can help increase your business. But not all networks are created equal. Before choosing a network, read the fine print. Some offer rewards and discounts on your agent's commission. Others require agents to meet certain qualifications. There are even some that offer a second match if you don't like your first match. It's important to know what you're getting into before you sign up for a referral network. Here are some of the top networks to check out.
HomeStory Rewards is a rewards program for real estate agents. It works through a network of lenders. The amount of the reward varies by lender. To participate, the agent must be a member of the lender's program. The agent must also meet certain performance criteria. For instance, the agent must have a certain number of transactions in a recent period. The agent must also have a customer satisfaction rate of 90% or more. The reward is valid for 18 months.